In some ways, buying a luxury home is like shopping for any other home. You'll need to take care of funding, save for a down payment, and determine what aspects are most important to you in your home search. However, several key factors affect only luxury homebuyers. This article will help you understand how to navigate shopping for a luxury home successfully. We aim to answer as many of your questions about how to buy a luxury home as possible.
Understand how the buying process works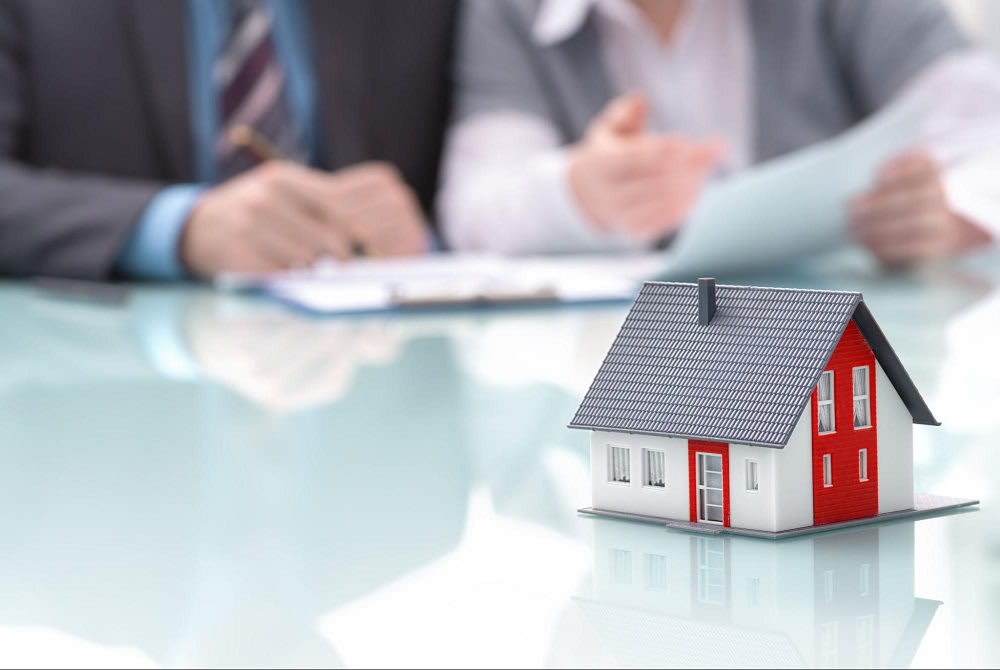 Photo courtesy of Shutterstock
It's never too early to contact a lender to discuss how you can qualify for financing. Lenders will want to learn about your debt-to-income ratio and credit score. They may ask to see recent tax returns or pay stubs as proof of income. Once they understand your qualifications better, they will provide you with a
pre-approval letter
explaining the type and amount of loan you can qualify for.

Different lenders can offer different interest rates, and it may benefit you to shop around from multiple providers to see who can provide you with the best deal. A slightly lower interest rate can make a significant difference in the long run by saving you thousands on accrued interest.
Many luxury homes require
jumbo loans
because of their higher price tags. These loans sometimes have higher requirements, and you may have to make a larger down payment. Your lender will give you more information about these types of loans and answer any questions that might come up. Consider working with a lender specializing in helping clients purchase luxury properties.
Ask your connections for property recommendations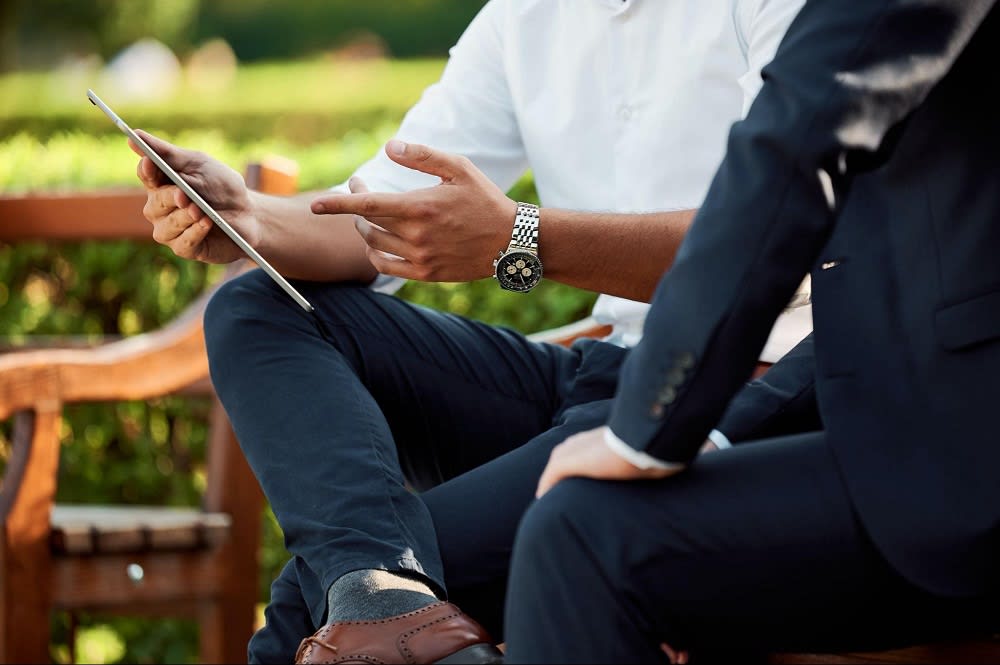 Photo courtesy of Unsplash
One challenging aspect of buying luxury homes is finding available properties. Many luxury homes sell off the market to protect the seller's privacy. These are sometimes referred to as
pocket listings
, and there are a few ways that you can learn about them. You can have conversations with friends or business associates about your search for a luxury home to see if they know anyone selling a home. You will also benefit from working with a real estate agent specializing in luxury property. They probably have connections with other luxury agents in the area and may hear about available properties from the agents listing them.
Research different neighborhoods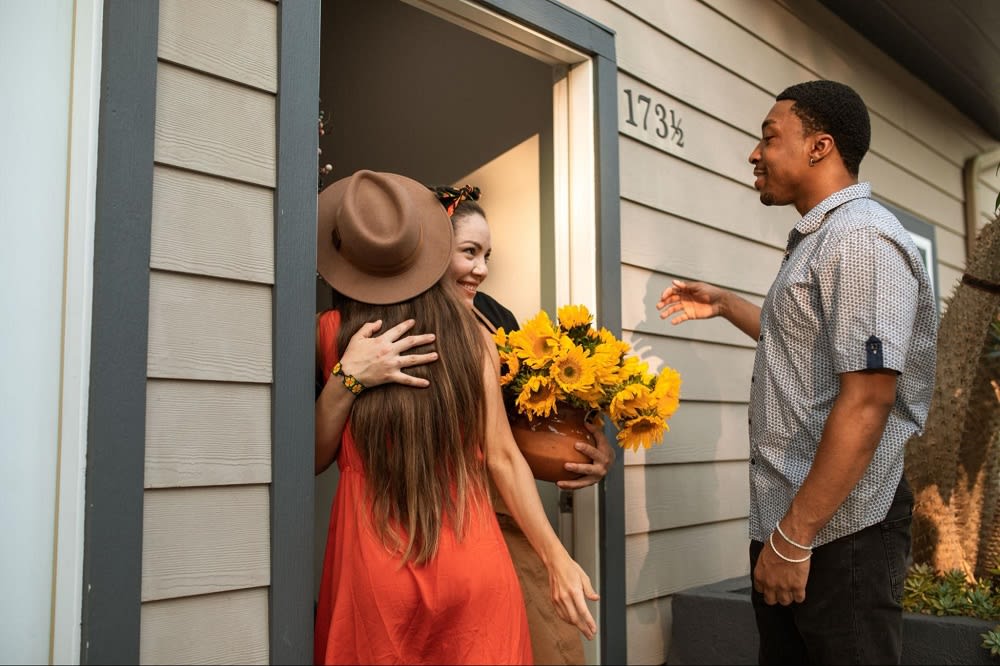 Photo courtesy of Pexels
The neighborhood where your home is located will directly impact your quality of life and the value of your home. Don't make an offer for a home without first gathering more information about the neighborhood itself. Find out if there are any shared neighborhood amenities that you can access. Ask questions about the requirements and rules imposed by the local HOA. Take time to knock on your potential neighbors' doors and ask them about living in the area. They may even tell you something about the previous homeowner and how they took care of the property.
Work with an agent who knows the area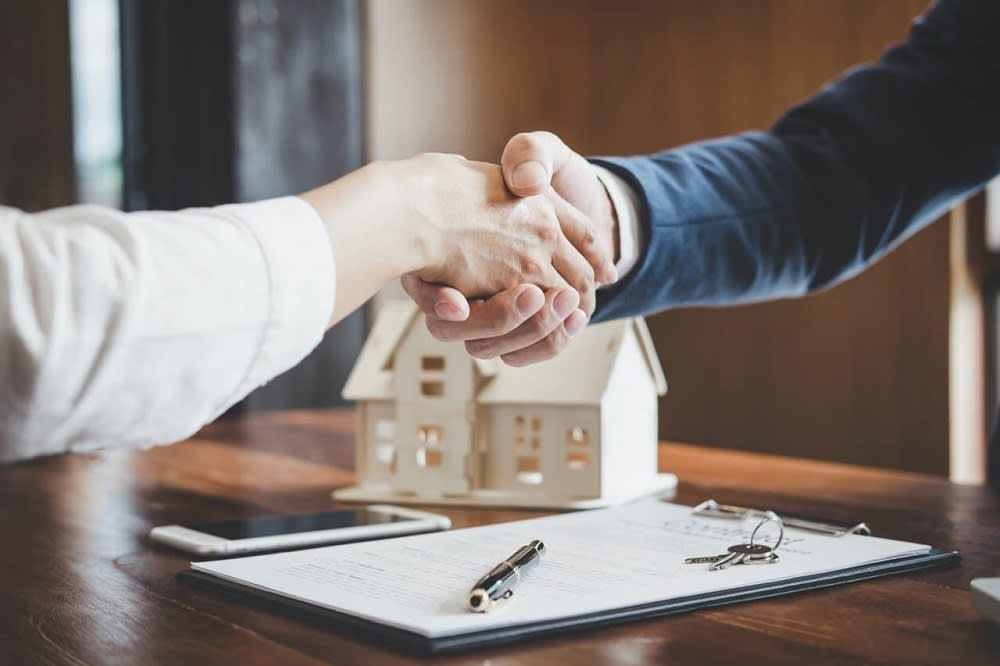 Photo courtesy of Shutterstock
Partnering with an experienced agent is a great way to learn about the best locations for luxury properties in the area. It's constructive if you're new to the community. Your agent can recommend specific neighborhoods or areas in town as they get to know you and your preferences.
Prioritize what you want in a home
Luxury homes can offer unique or uncommon amenities you won't find in most other homes. It's normal to find luxury homes with expanded outdoor living spaces, home theaters, and upgraded master suites with spa-like bathrooms. As you look at homes online, you'll understand better what features and amenities are most important to you. Take note of your non-negotiables, and communicate these preferences with your real estate agent so that they can recommend homes that may fit the profile of what you're looking for.
See the property in person
You should only offer a home after first seeing the property in person. You may have a different opinion about the home after physically walking through each room than when you first saw the home online. As you attend open houses or in-person showings, imagine what it would feel like to spend each day living inside the home. Keep an eye out for any potential signs of damage.
You'll learn more about the home's condition during the inspection, but you shouldn't turn a blind eye to cracks in the wall or siding that could point to financial damage.
You can also look for other clues
that may give you an idea of how the home has been cared for and maintained.
Invest in your future with title insurance
Once you agree to a home purchase, you'll begin preparing for closing. You and the seller will work with a title insurance company to confirm that the seller has the legal right to transfer home ownership. The title company will check for any liens (or claims of ownership) on the property. While mistakes are rare, there can be situations where the title company misses something that comes up later.
Purchasing title insurance
can protect you from the potential consequences of such an incident.

The Mark Stevens team often hears questions from clients about how to buy a luxury home. They specialize in these properties, and their experience enables them to successfully help each person through the process from start to finish. The team is well-connected with other luxury agents in the area. They understand the unique concerns luxury homebuyers carry with them as they shop for luxury homes. Reach out to the Mark Stevens team if you have more questions about how to buy a luxury home or if you're ready to move forward and take the next step.

*Header photo courtesy of Shutterstock