Sebastopol is a small town in Sonoma County located west of Santa Rosa. It's a desirable place to live for its award-winning wineries and its delicious farm-to-table restaurants. Many people are considering buying a home in Sebastopol, and this article will tell you everything you need to know about how to proceed.
Why should you buy a house in Sebastopol?
Proximity to nature
Picturesque landscapes, extensive vineyards, and beautiful rolling hills surround Sebastopol. Buying a home in Sebastopol promises regular opportunities to get out and enjoy nature. You can head onto a hiking trail or pack a picnic basket to bring to a local park. You'll never grow tired of spending time in the great outdoors when you live in Sebastopol.
Culture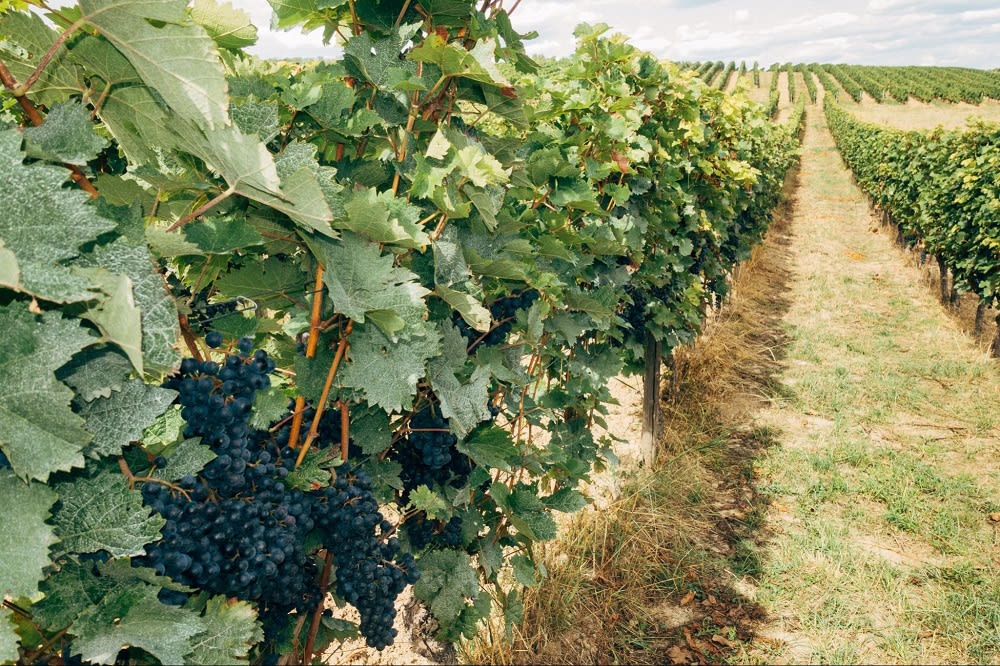 Photo courtesy of Unsplash

Sebastopol's culture is marked by the fine wines and the excellent food you can enjoy in town. The city is home to several different vineyards and tasting rooms. Many people travel to the city from throughout the region to make their way through each tasting room in town. Sebastopol locals get to enjoy these fantastic creations anytime they choose. The city also houses several organic farms and food producers, ensuring you always have fresh ingredients for home-cooked meals.
Strong community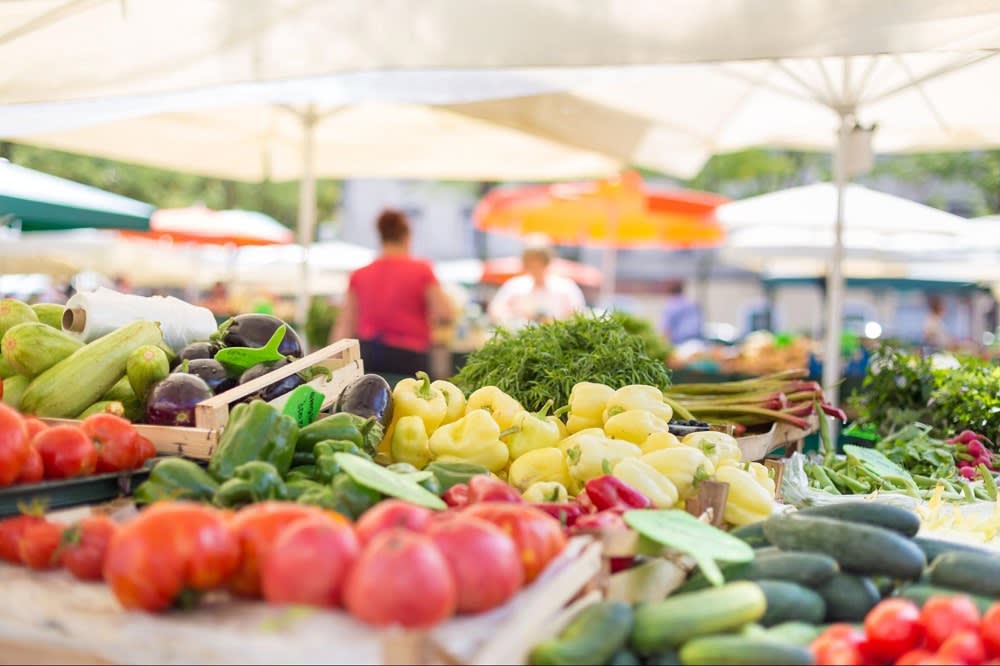 Photo courtesy of Shutterstock

Sebastopol residents take pride in their town. The community is close and tight-knit. You'll enjoy regular events such as the farmers market, festivals, and concerts. Many people in Sebastopol know their neighbors and enjoy socializing regularly.
Sebastopol Areas
Downtown Sebastopol & The Barlow
Living in Central Sebastopol ensures that you're always close to the action. You'll enjoy proximity to the city's charming Main Street full of
unique shops
and restaurants. Many homes feature Victorian-era architecture, and residents enjoy the fantastic vibes and community feel the area offers.
The Barlow is a 12 acre
local eco-friendly market
located in downtown Sebastopol. This outdoor commercial area offers a mix of local food, wine, beer, spirits and crafts made onsite by Sonoma County artisans.
Rural Sebastopol
West County includes many of Sebastopol's most desirable neighborhoods. The typical West County home ranges from upscale and luxurious to modest homes with property. Many homeowners enjoy beautiful natural views of the surrounding countryside. It's a popular area for retirees, investors, and anyone looking for a second or vacation home.
What to know about buying a house in Sebastopol
Median house price
Homes in Sebastopol are far more expensive than the national average. Most homes sell for over $1 million. This isn't far off from what you'll expect to spend on a home throughout Napa Valley and the Bay Area. Finding a home anywhere near San Francisco for less than $1 million is tough.
Closing costs
Typically, the buyer's share of the closing costs amounts to
two to five percent
of the home's overall value. This is a separate expense from the down payment, which can vary based on the type of loan that you're using to finance your home. The responsibility of paying closing costs can be negotiated in your contract. You can ask the seller to pay your share of the closing costs in exchange for offering a higher price on the home or proposing some other sort of concession. You'll have to finance a larger amount and spend more on your monthly mortgage payment, but you won't have to bring as much cash to closing.
Property taxes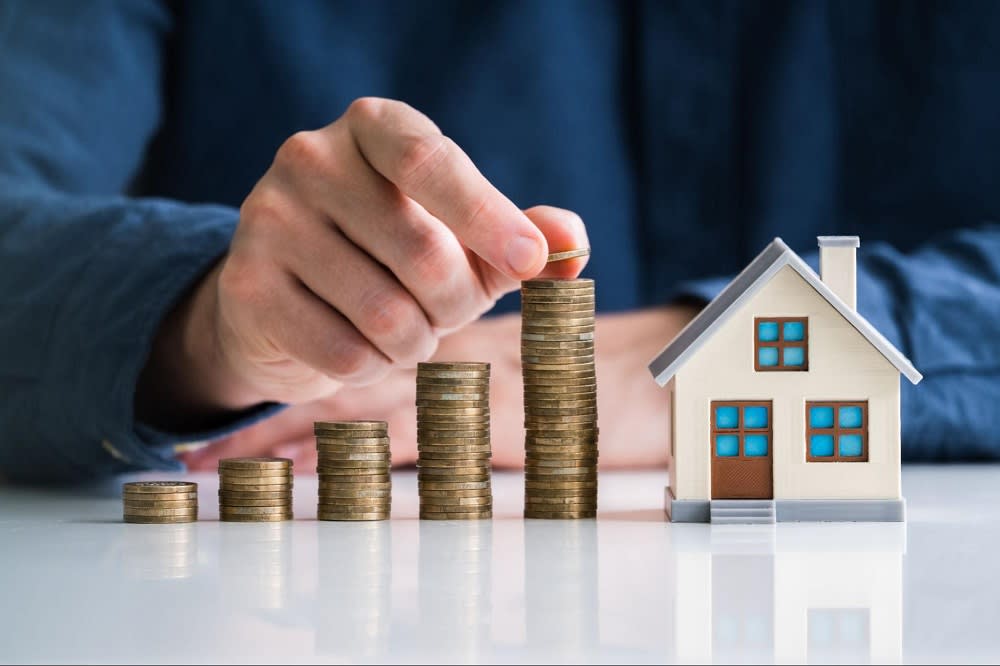 Photo courtesy of Shutterstock
California's property taxes are below the national average of 99 cents per $100 assessed value.
California residents only have to pay 71 cents per $100
. Remember that you won't have to pay the entire amount for the year you purchase the home unless you close on January 1st. Instead, you'll pay a prorated value based on how many days you occupy the house during the year. If the previous owner paid for the entire year in advance, they would get reimbursed based on how many days during the year you owned the home.
Money-saving tips for buying a home in Sebastopol
Find the best mortgage rate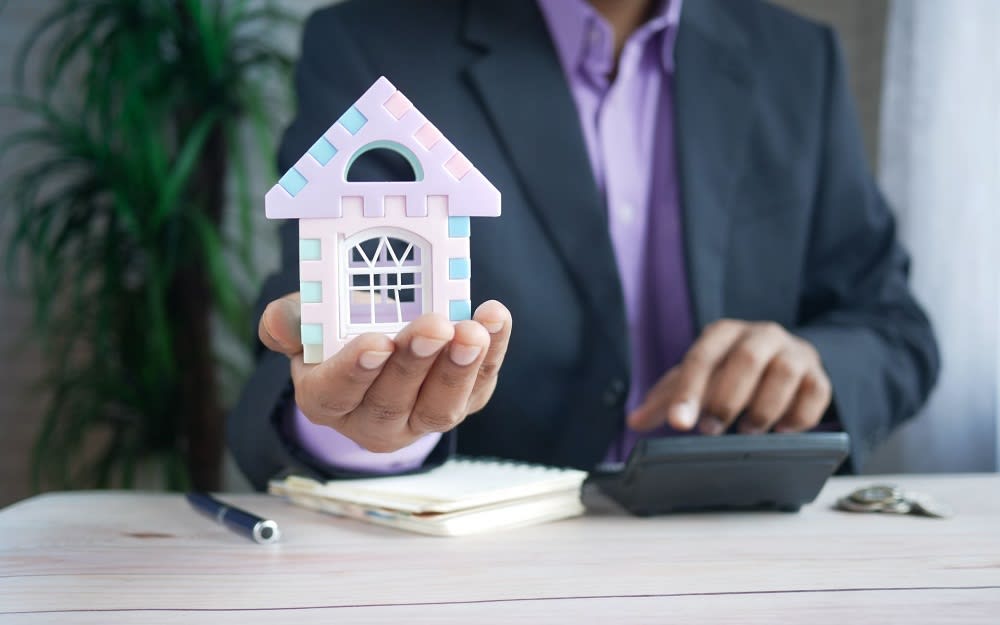 Photo courtesy of Unsplash

Many people aren't aware that different lenders can offer different interest rates. Talking with multiple providers may feel like a chore, but it can save you thousands of dollars on accrued interest. Ensure you set aside enough time to speak with three or four lenders (if not more) to learn who can offer you the best deal.
Make a substantial down payment to minimize monthly expenses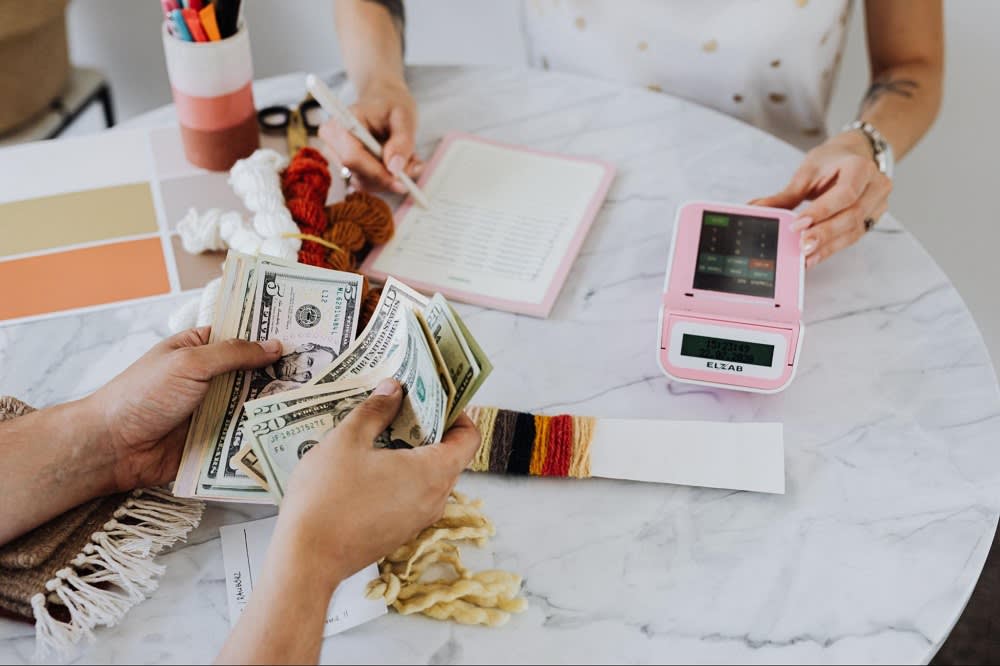 Photo courtesy of Pexels

One way to save on your monthly payment is to put down more money at closing. You'll spend more cash on the front end but save money over time because you won't accrue as much interest. The minimum amount you'll need to set aside for your down payment depends on what type of loan you're using to purchase your home. Most loans require a down payment of at least three percent of the total cost of your home.
Increase your credit score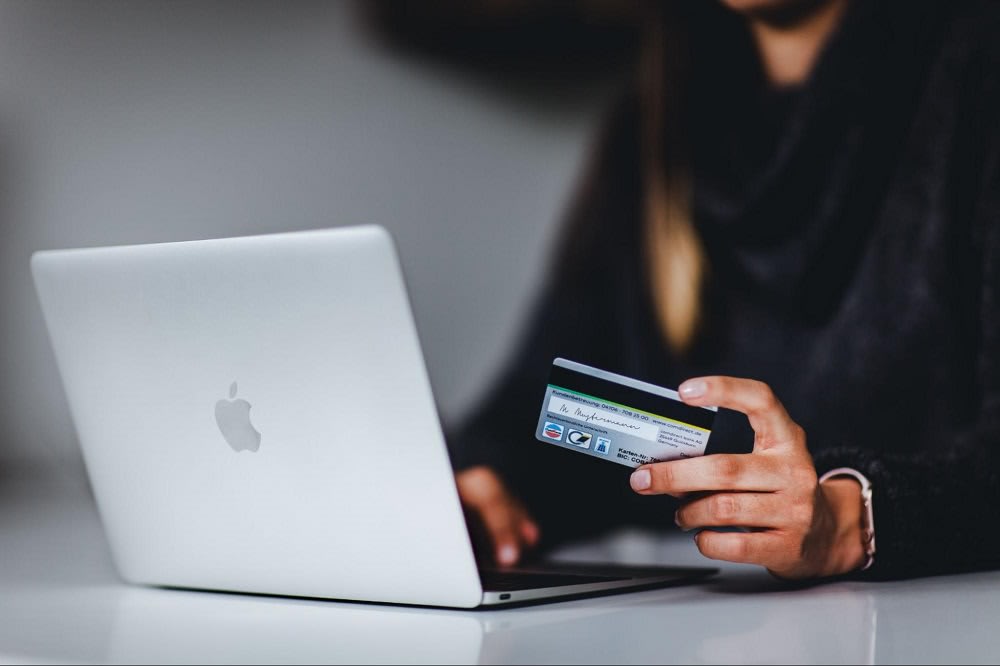 Photo courtesy of Unsplash

If you're not happy with your initial interest rates, you can improve your financial position by working to raise your credit score. You probably won't notice a massive change overnight, but you can see gradual improvement if you commit to using less of your available credit balance each month and paying off your bills before the due date.
One step closer to Sebastopol
Mark Stevens and Associates will work hard to ensure you are well-represented throughout the process of buying a home in Sebastopol. Reach out to Mark Stevens and his talented team of agents to begin the process as they would love to help you with your upcoming purchase.

*Header photo courtesy of Unsplash